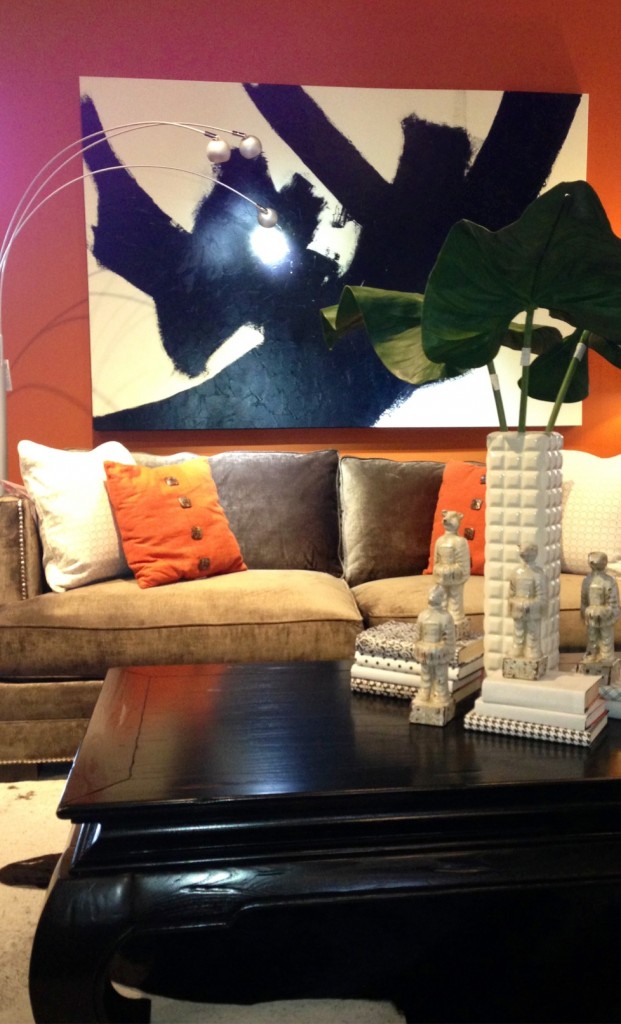 There are so many wonderful ways to welcome a new spring into your home. Here are a few simple ones that will have you welcoming the new season with style.
First, put out some fresh flower around the home, whether it's a bouquet or potted plant, this greenery will really help kick-start your space into spring mode! Another easy way to encourage a spring feeling is to open some window. Get rid of that stifling winter air with some fresh breezes of spring, not to mention some warmth and sunlight!
Nothing says spring like some cleaning and a fresh coat of paint! Give your home a thorough cleaning, then remove access clutter off your surfaces and try rearranging the layout of the room for a new look. And to finish it off, bring a splash of color with a trendy orange accent wall, or try this year's favorite neutral with a gray palette.
When your finished accessorizing your new space with pillows and throws to make that new spring shade stand out, why not invite friends and family over for a tea party or barbeque to show off your hard work! After all, you've been cooped up all winter, how about nibbling on some treats in the lovely new weather? It's the perfect opportunity to catch up with loved ones while wearing your favorite spring outfit!
Enjoy your spring transformation and let us know all about your spring revival in the comments below!
Via: styleathome.com